Residential Moving
Moving New Yorkers Since 1979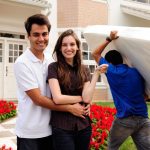 Moving to a new home is an exciting experience, though the added stress of packing and transporting everything you own can make it seem more trouble than it's worth. Let us handle this sometimes intimidating task for you – choose a moving company that is trustworthy, professional, and fully equipped to handle even the trickiest moves. We will treat your belonging with the utmost care, and make sure they reach their new home quickly, efficiently, and with minimum hassle.
Why waste time and stress by trying to take care of everything yourself? As many people have unfortunately discovered, renting your own moving truck and packing your own items, let alone transporting them yourself, can often turn out to be much more expensive than simply hiring professionals to do it for you – not to mention the risk to your items brought on by anything less than the highest moving expertise. Extra unexpected expenses such as gas costs and moving supplies will eventually overwhelm you and make the process costlier and more complicated than it need be. Our full service residential movers will not only prove cost-effective, but safer – we have the connections and knowledge to take care of your move at the lowest possible cost. We will never surprise you with hidden fees – the moving quote estimate you will receive is what you will eventually pay.
We specialize in residential moves, and will always carry them out to the highest standard of professionalism. We know how difficult planning a move can be, both for you and for your family, and so we will provide you with an organizational moving consultant who specializes in planning everything to the letter. Your personal consultant will work with you to devise a customized moving plan suitable for your needs, so that you don't have to.
Trying to handle every aspect of the move by yourself can be extremely stressful, time consuming, and ultimately overwhelming. We offer various services designed to make it as simple and painless as possible, and our extensively trained staff will happily assist you with every detail of your residential move. Contact us now, and join a long line of satisfied customers that have chosen Big Apple as their preferred residential movers.
Studio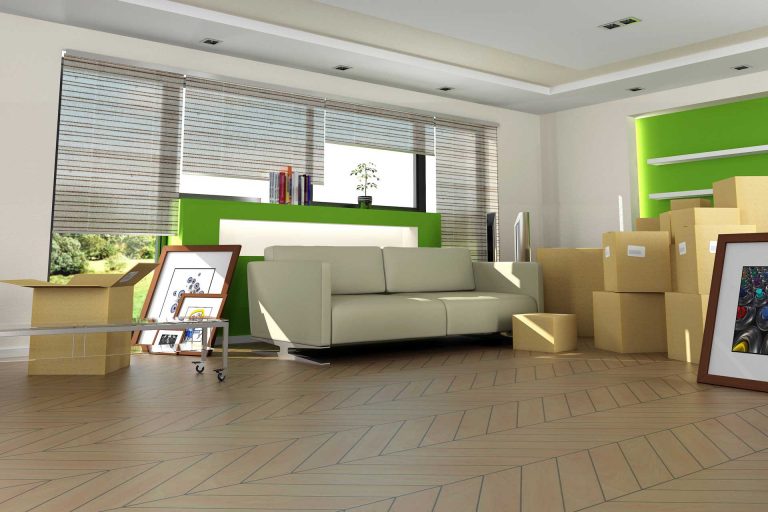 Moving a Studio Apartment
Whether you are moving to another block, another state or another country, we offer a full line of moving services, at highly competitive prices. Choose us to move your studio apartment quickly, professionally and affordably.
Apartment
Moving Your Large Apartment
Our highly trained staff is equipped with top shelf moving equipment and the years of experience needed to handle any size and scope of relocation. Every concern will be addressed, and no condition will go unmet. Choose us to guarantee that your move is smooth and seamless.
Household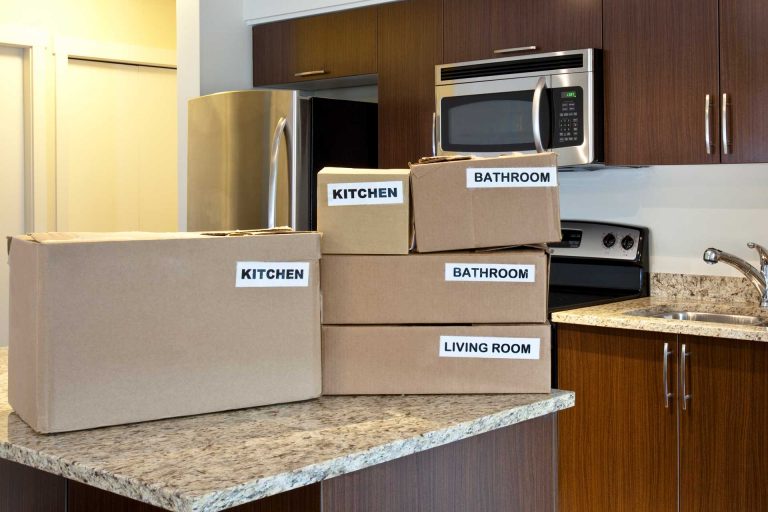 Moving Your Household
Planning the move an entire household is a complex and delicate task, requiring high attention to detail, and a great deal of experience. No matter where you're moving to, we will always go above and beyond to help you complete the process as efficiently and quickly as possible, allowing you to get back to your life and daily routine as soon as possible.
In-House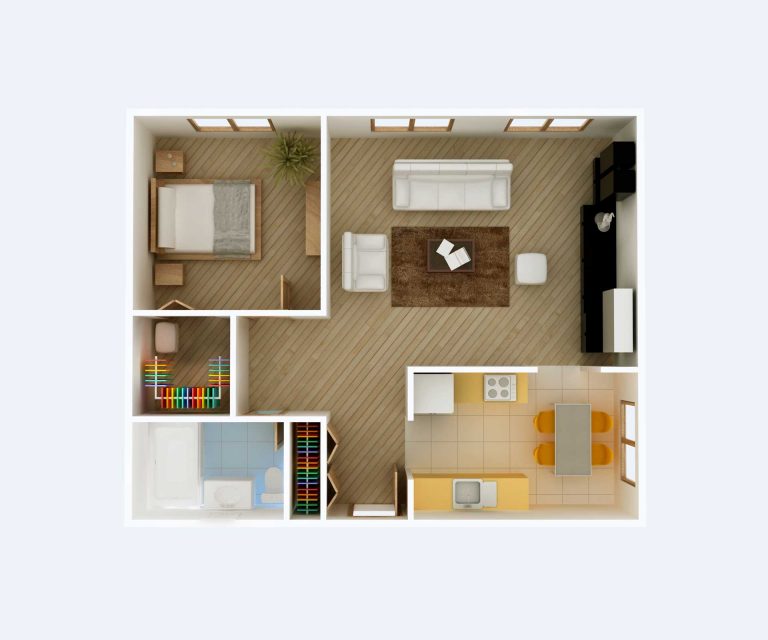 Moving Items Inside Your House
Save yourself time and trouble by letting us handle you in-house moves quickly and smoothly – even if you'd like to book your move on short notice, for the same day, or even late at night, we offer a wide range of services available at all times, adapted to your convenience.
Home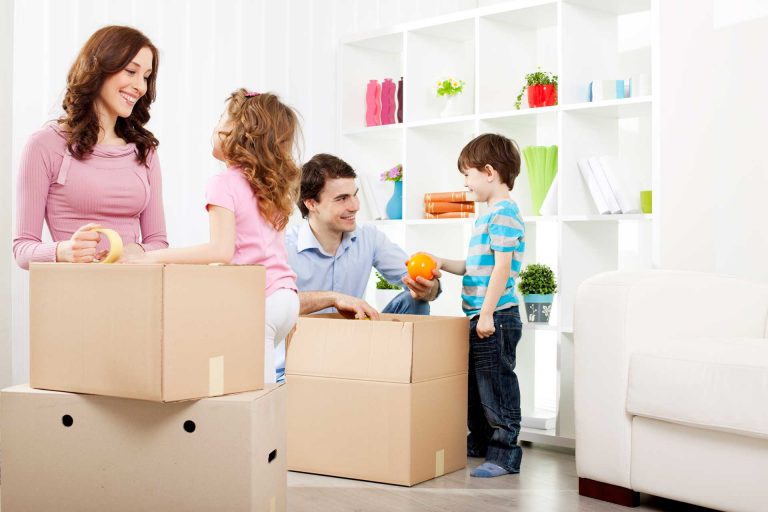 Relocating Your Home
No two moves are alike, and family has different moving needs, requirements or budgets. We can help you tailor your home moving plan to your particular preferences and schedule limitations. The level of personalization we offer for your move in unmatched – we invite you to see for yourself!
House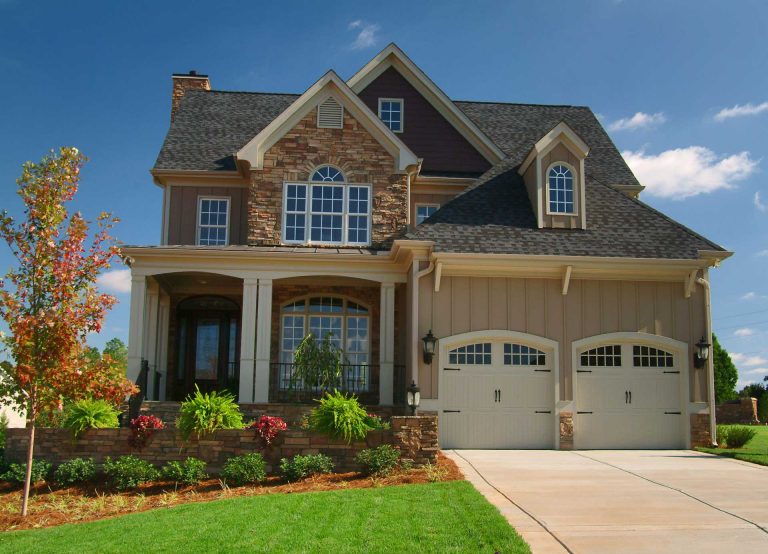 Moving Your House
Big Apple provides a wide range of inexpensive, professional house moving services. We aim to become your preferred company for all of your moving needs, now and in the future, and will take extra care of your belongings to provide a smooth, successful moving experience.