Commercial Moving
Moving New Yorkers Since 1979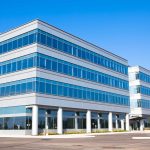 With corporate relocations more than any others, time is of the essence. We are well aware of the importance of a swift, efficient move to your business. It is crucial that your business gets moved properly, professionally, and quickly. Our excellent business moving services are designed to minimize your downtime, and get you back to business as soon as possible.
Once you provide us with the information of your upcoming move, a dedicated relocation consultant will contact you and begin working along with you to create an appropriate plan for your relocation. Every single detail of your move will be determined and prearranged in preparation for your move, ensuring that everything runs smoothly and efficiently.
For your convenience, we offer off-hours service, allowing the move to take place during non-working hours, minimizing the loss of valuable work time as much as possible. We also provide a wide range of moving services, guaranteed to handle every aspect of the move, including professional packing/unpacking services and disassembly/ assembly for any of your office furniture items.
We have many years of experience dealing with the dynamics of office buildings, and have developed expert methods to ensure that your office move progresses with the utmost efficiency. Our highly professional staff id trained to create as little distraction as possible, so that the other companies in your building will never even know we're there. Our top of the line moving equipment will ensure that the loading and unloading process will be swift and effective, transporting the greatest number of items in the lowest amount of time.
We are the only moving company with the expertise, the personnel, and the strategic understanding required to handle your move in the smoothest and most successful manner. We are completely committed to you and to your business, and we will go the extra mile to guarantee that you are completely satisfied with your corporate move.
Business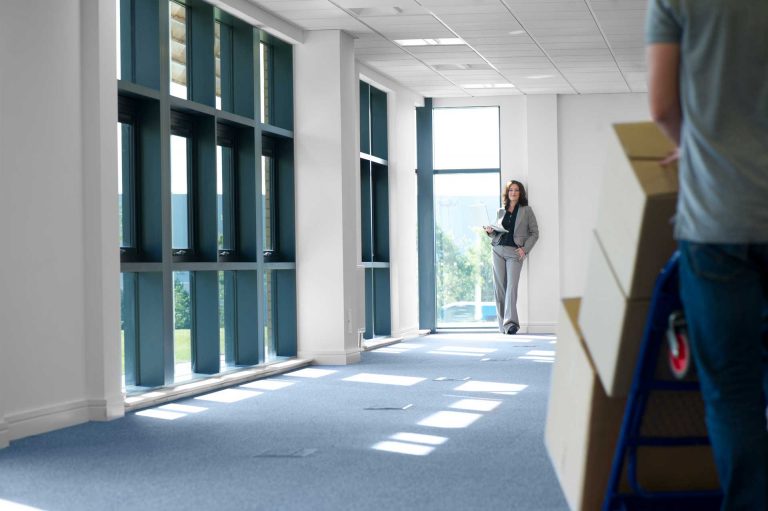 Moving Your Business
To facilitate your every need during your move, we provide a wide variety of professional business moving services. Our trained, expert movers will always treat your belongings with care, and provide a smooth, successful moving experience.
Office
Moving Your Office
We have the experience and the tools to handle office moves of any scale and complexity, quickly and efficiently, with our customer's satisfaction as our primary goal. Our resources and the size of our service network are unmatched in the business.
Library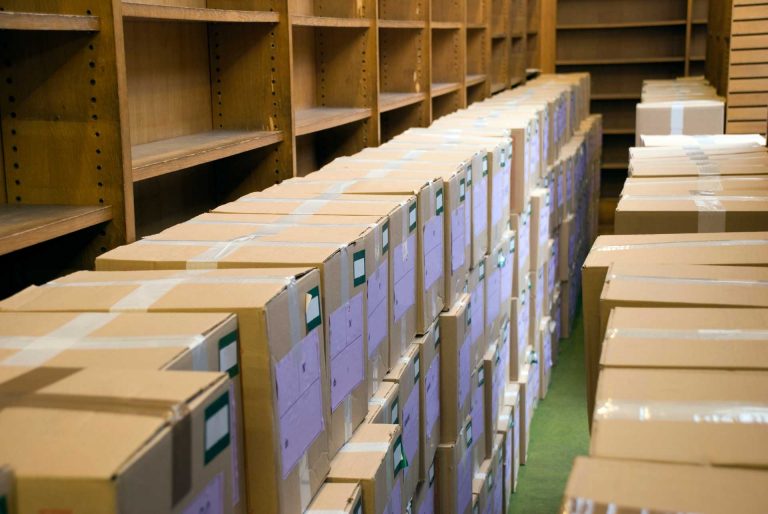 Moving Libraries
When moving a library, meticulous planning is key. This type of move requires experience, in-depth knowledge and the utmost care, to ensure that everything is kept exactly as it was, and the existing order is maintained. We possess the expertise and equipment required to undertake this complex task.
Laboratory
Moving Labs
Full of fragile equipment, sensitive materials, and irreplaceable samples, the relocation of a laboratory can be extremely challenging, and anything less the perfect professionalism and care can be disastrous. Our success with previous laboratory moves is owing to our high level of strategic planning, our top of the line equipment, and the unmatched professionalism of our team.
Factory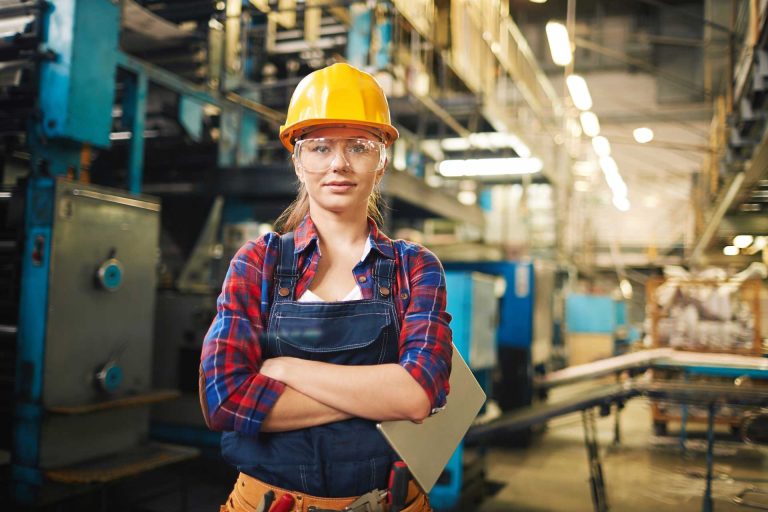 Relocating Your Factory
The downtime of moving a manufacturing facility can be disastrous in terms of revenue. By choosing a professional, reliable moving company, with years of experience moving millions of square feet of factories, you ensure that your time off-line is minimal, as is the effect on your cash flow. Let us help you plan a quick, efficient, successful move.
Warehouse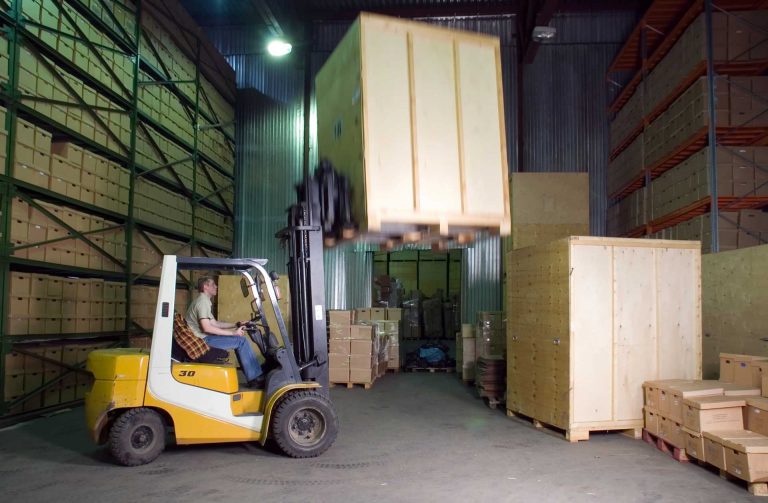 Moving Your Warehouse
We have successfully carried out numerous large scale moves, and utilize the best equipment and personnel to handle any scope and any requirement you might have for your upcoming warehouse relocation.